Our Story.
Over the last two decades we worked for Salesforce, with their partners, and with countless clients… but we continued to see the same issues arise.
People
While resources were certified in the administrative capabilities of their technology stack, we continued to see gaps in industry and professional experience that derailed the company's ability to fully leverage technology to digitally transform their organization.
Processes
The opportunity with enterprise software is its ability to be fully tailored, integrated, and automated to your organization's processes. Too many organizations were investing in technology that disrupted or disabled their processes rather than leveraging technology to optimize those processes.
Platforms
The ability to leverage technology within your organization requires industry experience, regulatory understanding, and an intimate understanding of the platform's capabilities. We advise clients on when to buy versus build, and implement or integrate the solution that best meets the organization's needs.
Organizations don't have the experience to fully understand how the Salesforce stack can and should be implemented to maximize the investment. We do.
Our Leadership.
Your partners in success.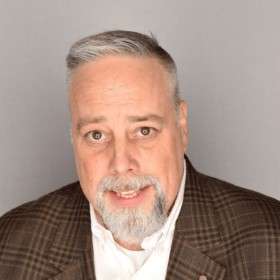 Douglas Karr
Strategic Marketing Consultant
Douglas was an integration consultant and product manager for ExactTarget (Marketing Cloud). Douglas speaks and trains enterprise organizations all over the world on transforming their sales and marketing efforts. Douglas was named by LinkedIn as a top digital marketing influencer globally.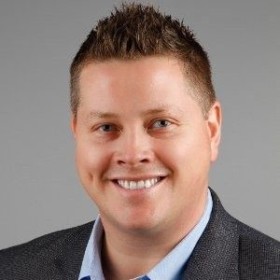 Shane Smith
Enterprise Business Development
Shane Smith is a recognized sales leader in the technology industry who has developed the people, processes, and talent to drive adoption and success in enterprise software sales and implementation. He's a relentless driver of change with clients who wish to digitally transform their sales and marketing efforts.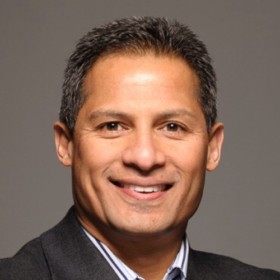 Manash Sahoo
Enterprise Architect
Manash Sahoo is a chief enterprise architect who consulted and worked directly on several of Salesforce's platforms, integrations, and application programming interface. His previous firm developed countless, scalable integrations with the Salesforce stack – from productized solutions to proprietary integrations.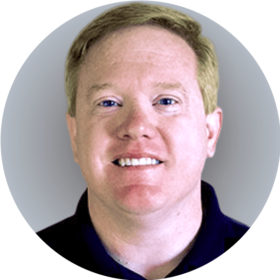 John Underwood
Enterprise Business Development
John Underwood is a seasoned business development consultant who assisted enterprise clients with maximizing their Salesforce and Marketing Cloud investment. John is a veteran ExactTarget and Salesforce employee who has grown several, large Salesforce partners to success over the last two decades.