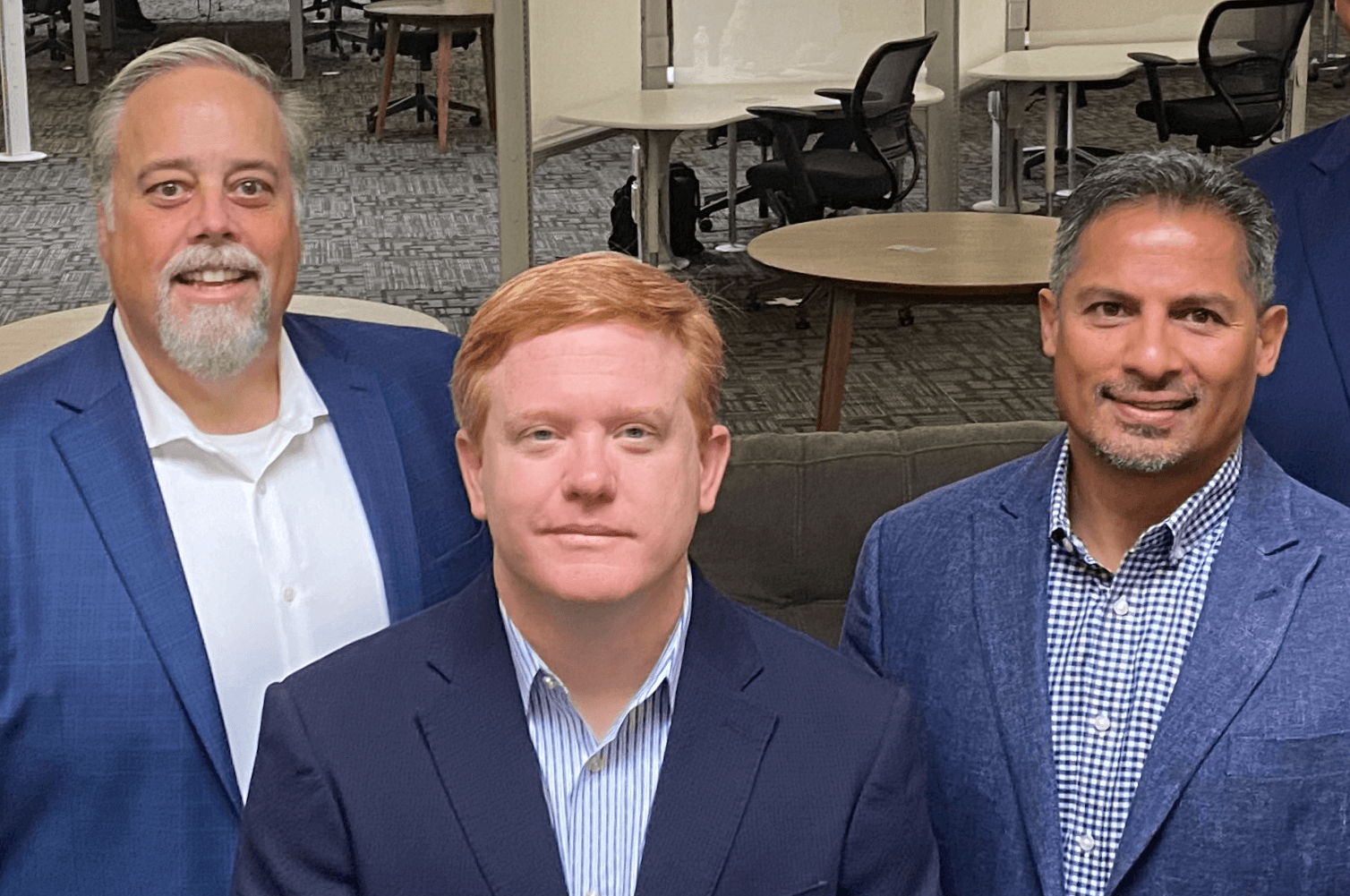 Over the last two decades, our co-founders continued to cross paths with one another and call on one another to assist their clients. After repeatedly assisting large organizations develop their talent, build their strategy, and execute the solutions necessary, John, Manash, and Douglas decided to merge and launch Highbridge in 2020.
Highbridge is built on the principles of Integrity, Respect, and Results. With years of experience in technology, you can rest assured that we'll provide you with the optimal strategy that will be best for your organization. While other organizations focus on pure implementation or execution, we work to holistically transform the organization across their people, their processes, and their platforms.
Highbridge have digitally transformed a diverse group of clients internationally with every program optimized for their specific industry, timeline, and resources – always focused to exceed their return on investment. We are vendor agnostic, often assisting our clients in choosing their stack or working within the constraints of the technology they have already implemented. 
Highbridge has its headquarters in Fishers, Indiana, but our employees live across the United States.